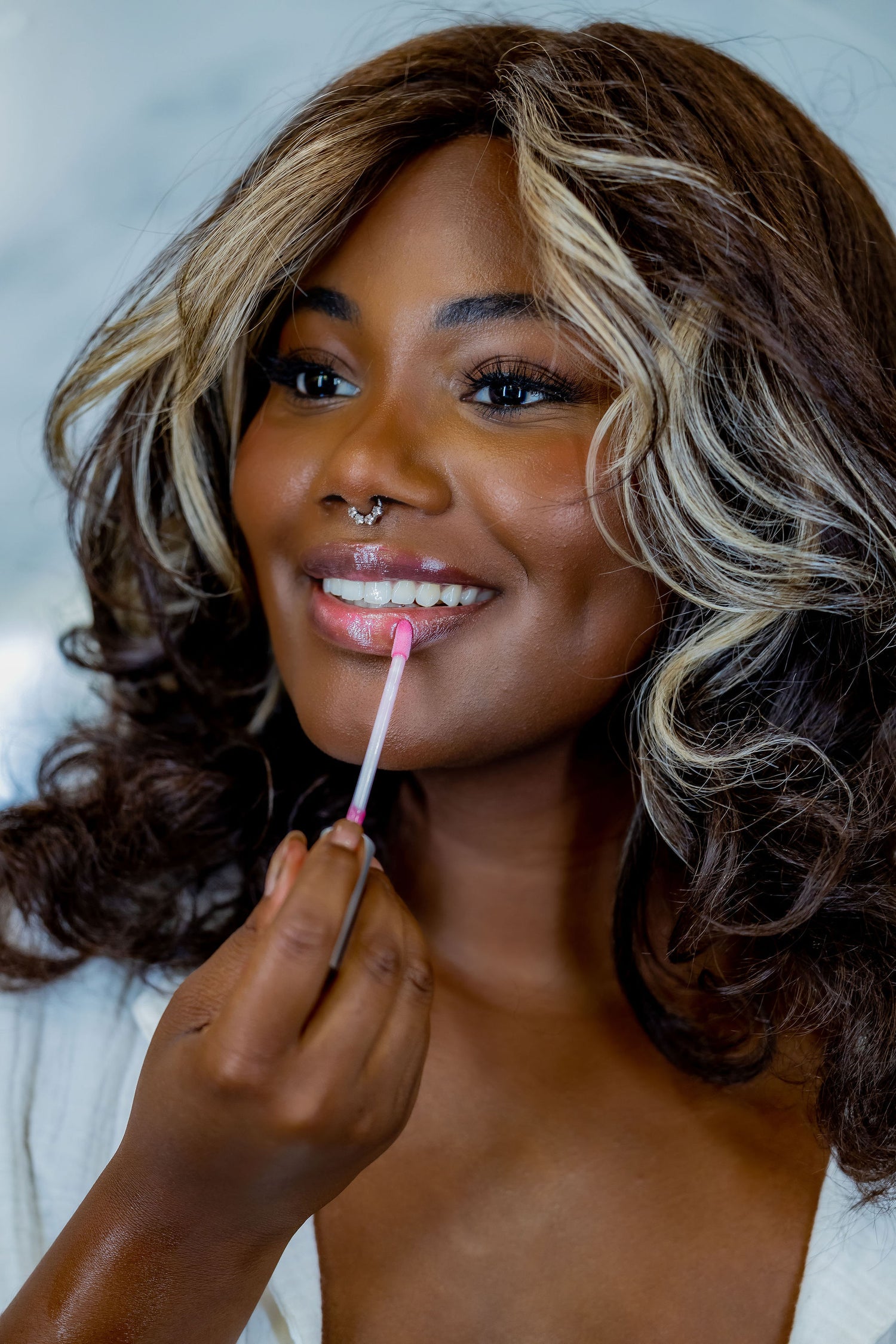 HIGHLIGHTING YOUR BEAUTY
At Shereen Cosmetics we believe that decorating and caring for the skin is an expression of self love and confidence.
Our name Shereen means "beloved, dear one." Our carefully formulated products are designed to allow anyone to express their confidence with cosmetics and love for themselves.
With skincare and cosmetics that delight all skin types, our passion is crafting products that make you feel cared for and heard.
We're also excited to help you understand which products are best for you, with helpful tips and selection guides that we'll be adding as we launch new product families.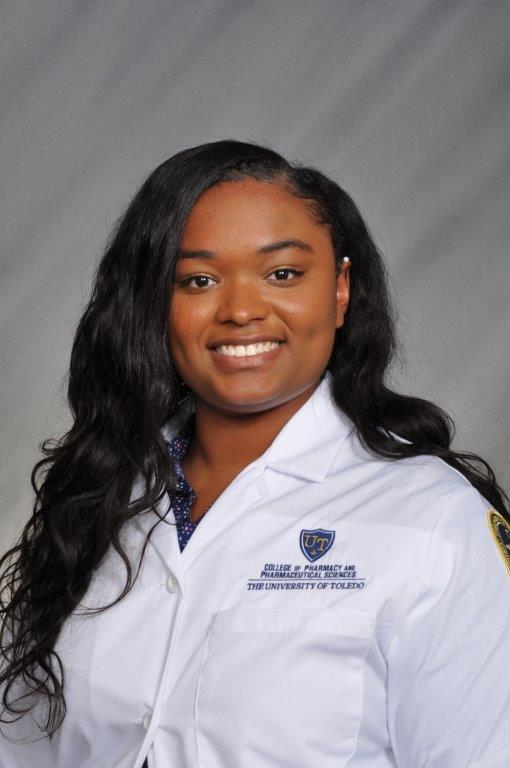 MEET OUR FOUNDING CHEMIST
Alayna Bouie, a young cosmetic scientist, had the vision to develop beauty solutions that are beautiful and simple, with the highest quality ingredients.
And at Shereen Cosmetics, we approach formulating our products with an understanding that skincare and makeup is an important science, as well as an art. We use research on the biological science of the skin and chemistry to create products that work for everyone.
We are an honest company that does not sugarcoat the process of making our beautiful products. Science is our medium for understanding what ingredients are actually safe and ethical. Our philosophy is a promise to educate and offer understanding for any ingredient.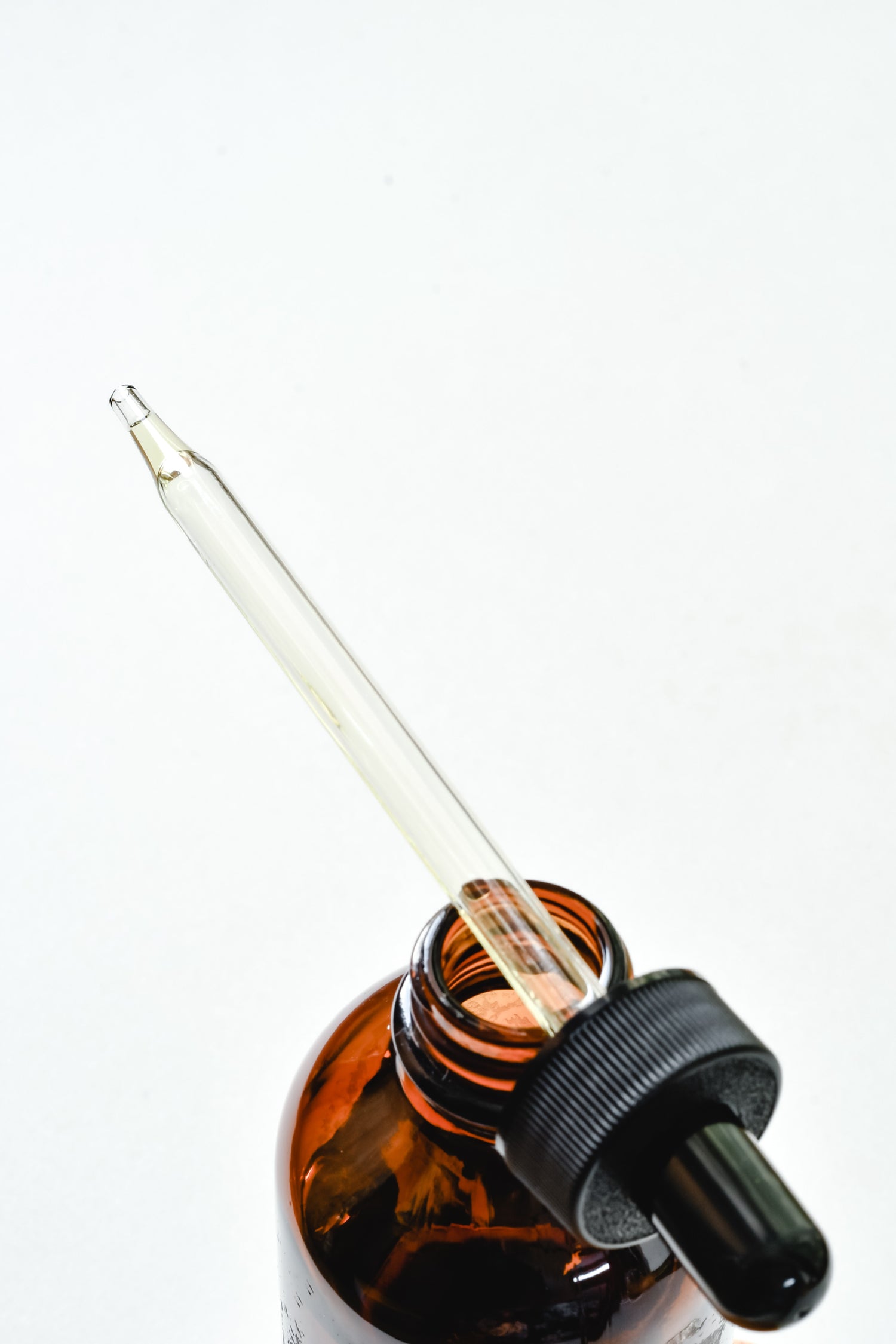 We're always innovating!
Products under formulation include: 
Lip Butter
Lip Oil
NEW Lip Gloss Formula
Lip Balm